Distinctive projects deserve unique creative minds which we bring together for thought-provoking cross-platform content.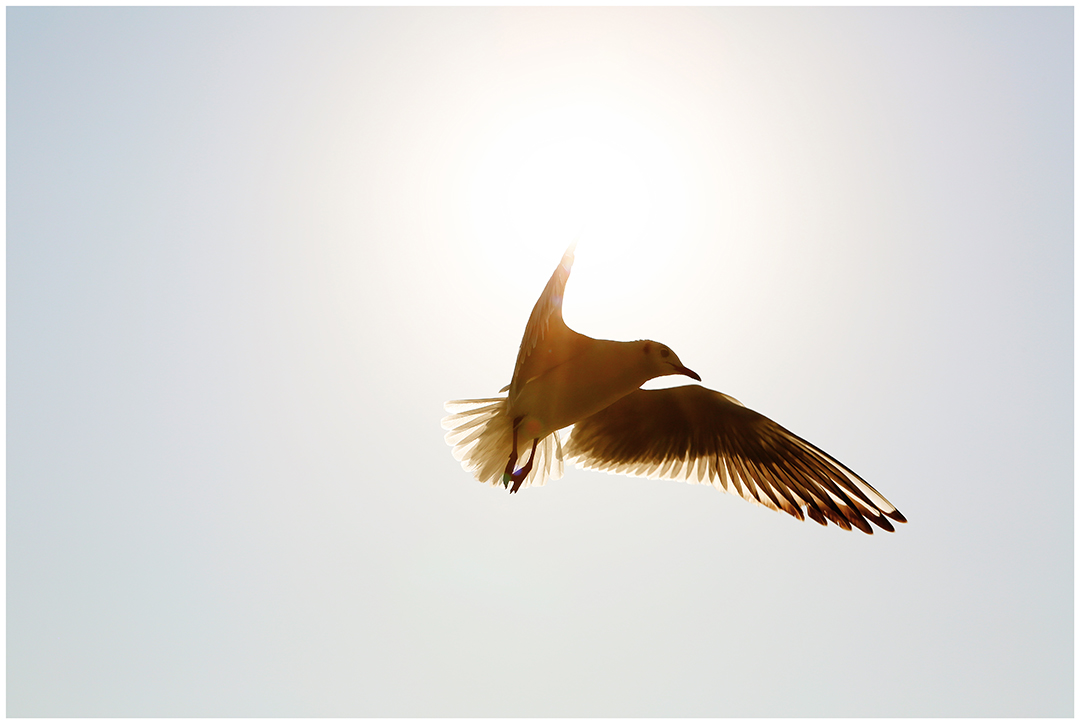 FOR DETAILS ON WHAT WE ARE WORKING ON PLEASE CONTACT US DIRECTLY AS MANY OF OUR PROJECTS ARE SUBJECT TO NDAS. NO UNSOLICITED SUBMISSIONS PLEASE.
A FULL CLIENT LIST IS AVAILABLE ON REQUEST.
EVENT MANAGEMENT & IMMERSIVE EXPERIENCES
THIS IS WHERE INNOVATION AND TECHNOLOGY EMERGE. WE LOVE TO PITCH SO IF YOU ARE INTERESTED IN US PUTTING TOGHER A PROPOSAL, PLEASE CONTACT US.